Home
Authors
Articles by kawarthaNOW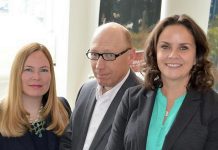 Rhonda Keenan, formerly employed by the City of Oshawa, begins new job on February 29.
Public Energy presents "Elvis and The Man in Black" at Showplace in Peterborough on March 12
Popular sports pub in downtown Lindsay opened in 2010.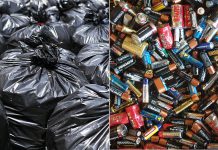 Municipality to require clear garbage bags and will collect household batteries at the curb.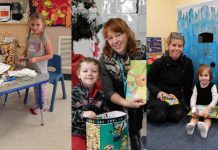 Three children from Brighton, Omemee and Burnt River picked as winners in health unit colouring contest.
More than 70 films are screening at three venues in downtown Peterborough from January 29 to 31, 2016.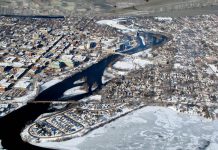 Aden Smith's aerial photographs of Peterborough.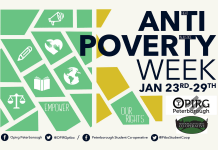 Anti-Poverty Week features a series of discussions and workshops from January 23 to 29.
Health unit exceeds campaign goal for Myrtle's Kitchen, AON to raise more funds with cooking competition.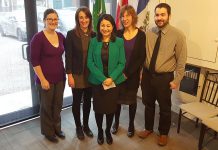 In addition to Peterborough office, rotating rural constituency offices also open starting in February.