Home
Authors
Articles by kawarthaNOW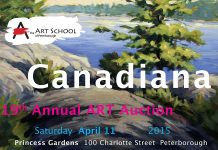 Bid on artwork from 31 local artists at the April 11 event at Princess Gardens.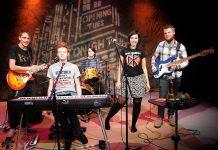 Peterborough's Television Rd one of several bands in the Kawarthas vying for $20,000 grand prize.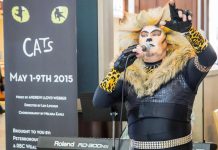 Video and photos of Saturday's surprise appearance by cast and crew of Peterborough Theatre Guild production.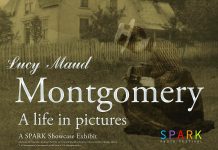 Heritage photo showcase of Anne of Green Gables author one of many exhibits during April.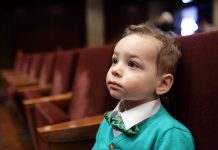 Cineplex expands program to make movies more accessible for families living with autism.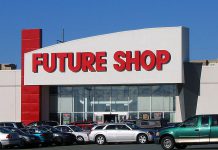 Company is consolidating under the Best Buy brand, 500 full-time jobs to be eliminated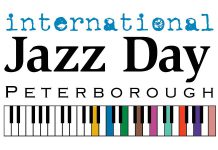 Musical events being organized, Mayor Bennett to make proclamation.
Events happening this weekend in Buckhorn, Port Hope, and Sunderland.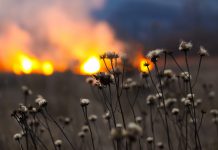 Ban intended to prevent grass fires due to dry vegetation at beginning of spring.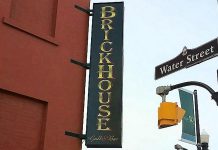 The Works in downtown Peterboroughs reopen with new name and menu.