Home
Authors
Articles by Paul Rellinger
Articles by Paul Rellinger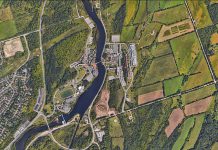 Officials at public meeting describe plans for research park, hockey arena, sports field, and more.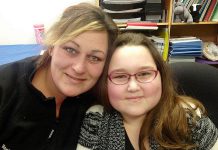 Arthritis Society hosts March 5 fundraising gala to mark Childhood Arthritis Month.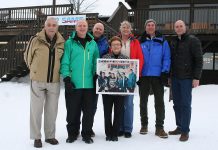 Family-owned resort offers lots of fun activities this winter for the entire family.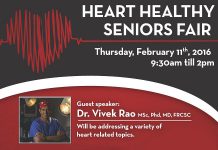 Heart Healthy Seniors Fair on February 11 features presentation by leading Canadian cardiac surgeon.