Home
Authors
Articles by Sam Tweedle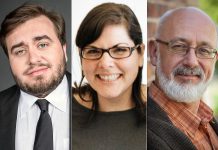 Adam Martignetti, Erin Maxfield, and Wyatt Lamoureux are all featured in festival running July 5 to 16.
Harold Pinter's 1962 psychological drama runs at The Theatre on King in Peterborough from June 15 to 17.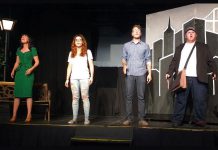 Art for Awareness production runs June 8 to 10 at Peterborough's Gordon Best Theatre.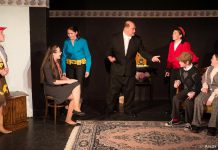 Debut production from Planet 12 Productions runs June 8 to 10 at The Theatre on King.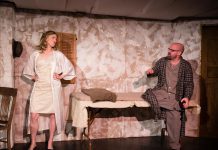 Eugene Ionesco play runs June 1 to 3 at The Theatre on King in downtown Peterborough.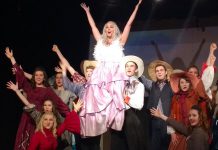 Play runs at Thomas A. Stewart Secondary School May 31 to June 2.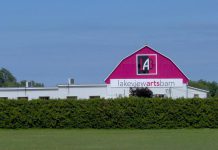 Five productions by Canadian playwrights, three children's shows, street theatre, and sticky toffee pudding.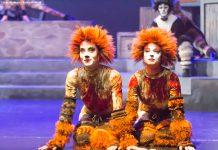 Fundraiser for The Mount Community Centre in Peterborough runs from May 26 to 28.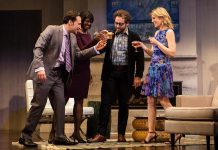 New Stages reunites cast of Toronto production for staged reading on May 28.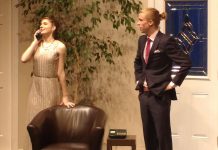 'Rumors' runs from May 25 to 27 at the Bryan Jones Theatre in Lakefield.