Home
Authors
Articles by Sam Tweedle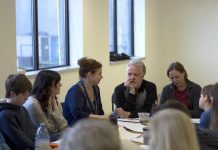 New Stages' production of Thornton Wilder's iconic play runs April 28 to May 6 at Peterborough's Market Hall.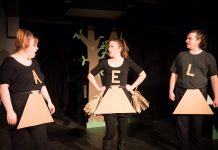 Two short plays by Eugène Ionesco at The Theatre On King in downtown Peterborough April 14 and 15.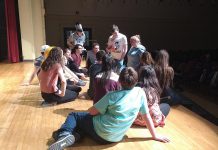 Enter Stage Right presents "Everybody Loves Archie" at PCVS Auditorium April 26 to 29.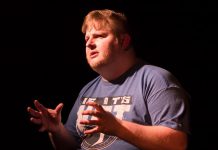 "The Origin of a Designated Driver" runs at The Theatre on King in downtown Peterborough from March 16 to 18.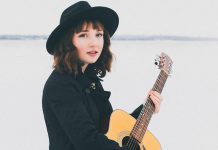 Self-described confessional singer-songwriter performs at The Spill on March 3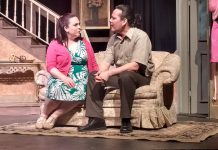 Robert Ainsworth's new play "A Life Before" runs from February 24 to March 11.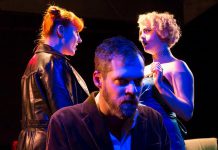 The Theatre on King production of Jean-Paul Sartre's existential classic runs February 23 to 25.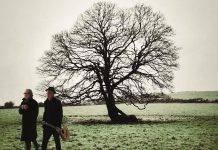 David Macfarlane and Douglas Cameron return to Peterborough with February 23 performance at the Market Hall.
A71 Entertainment presents screening of The Skyjacker's Tale at Peterborough's Market Hall on February 16.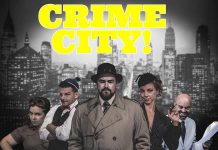 Pulp detective radio drama parody moves to Gordon Best Theatre in February for an expanded episode.