Home
Authors
Articles by Sam Tweedle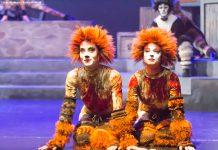 Fundraiser for The Mount Community Centre in Peterborough runs from May 26 to 28.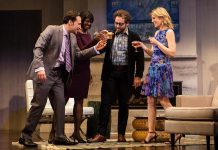 New Stages reunites cast of Toronto production for staged reading on May 28.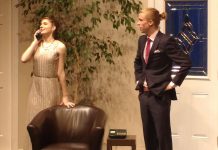 'Rumors' runs from May 25 to 27 at the Bryan Jones Theatre in Lakefield.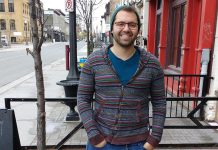 Kawartha's Rising Stars Mentorship Concert take place May 20 at Showplace in Peterborough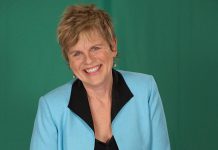 Veteran comic performs her new one-woman show at Catalina's in downtown Peterborough on June 3.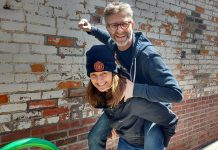 Comedians bring live performance of Settle This Thing to The Theatre On King in downtown Peterborough on May 12.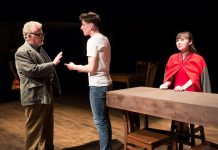 New Stages' production of Thornton Wilder's play runs until May 6 at Peterborough's Market Hall.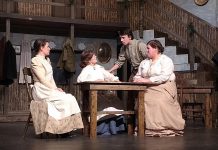 Paul Crough's hit play restaged at the Peterborough Theatre Guild from April 28 to May 13.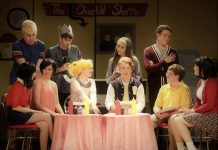 Enter Stage Right family-friendly production runs April 26 to 29 at PCVS Auditorium.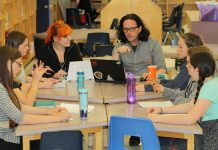 Planet 12 Productions debuts "Boy Wonders" at The Theatre on King on June 8.