Home
Authors
Articles by Barb Shaw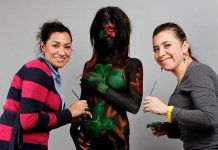 As newcomer moms in Peterborough, owners of face and body painting and makeup company Faces by 2 benefited from women's group at New Canadians Centre .
Her home-based Maison du Chocolat Gourmet Bakery supplies divine desserts to her customers and local restaurants.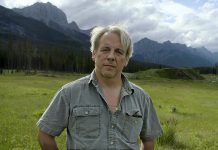 Inspired by his play of the same name, documentary on Pigeon Lake wild rice conflict and indigenous issues across Canada premieres on CBC on July 4.
Aleks and his wife chose to settle in Peterborough after their son studied at Trent University.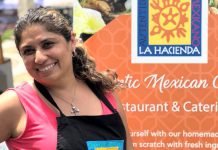 The Mexico native's popular downtown restaurant has been serving authentic Mexican cuisine for 18 years.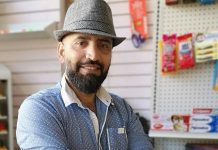 Downtown Peterborough store sells more than 50 spices, international groceries, fresh samosas and pakoras, and more.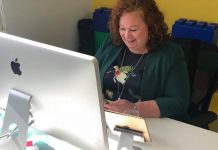 Peterborough and the Kawarthas incubator for technology and innovation companies continues to support its clients remotely during pandemic.
Collaborative process and mediation is about providing support and creating workable solutions during a difficult time.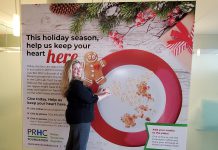 Your message will be displayed in the hospital's lobby and your donation will help support new equipment and technology for the Cardiac Catheterization Lab.
Life-saving equipment at Peterborough Regional Health Centre's Cath Lab needs to be replaced and upgraded.