Home
Authors
Articles by Barb Shaw
Our local cannabis expert explains where to get it, where to smoke it, indica vs sativa, THC vs CBD, and more.
Shoppers are flocking to Peterborough's verified local farmers' market.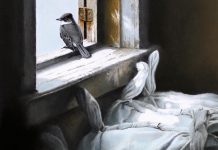 Famed Canadian wildlife artist's painting will be drawn on opening night on Friday, August 17.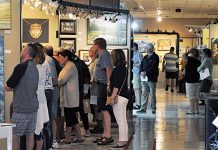 41st annual festival at Buckhorn Community Centre features works from more than 80 artists August 17 to 19.
Peterborough firm's innovative, multidisciplinary, and collaborative business model delivers for clients.
But the Royal Wedding turtle is missing and another turtle has been kidnapped.
In advance of World Turtle Day, volunteers install hundreds of hand-knit and crocheted turtles to remind motorists to watch for crossing turtles.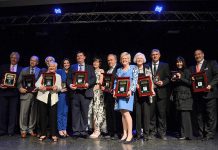 Culinary Showcase and networking opportunities feed entrepreneurs from across region on May 24 at The Venue.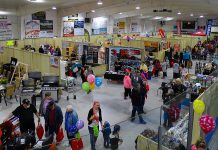 Shop, visit, play, and win at 11th annual showcase of Havelock-Belmont-Methuen businesses and organizations.
Heather Doughty and make-up artist Selena Wilson launch year-long 'Inspire: The Women's Portrait Project'.