Home
Authors
Articles by Barb Shaw
Collaborative process and mediation is about providing support and creating workable solutions during a difficult time.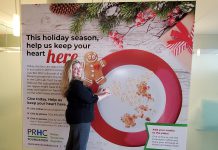 Your message will be displayed in the hospital's lobby and your donation will help support new equipment and technology for the Cardiac Catheterization Lab.
Life-saving equipment at Peterborough Regional Health Centre's Cath Lab needs to be replaced and upgraded.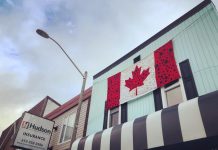 Hand-crafted flag on display at Vintage on Hastings in Bancroft until after Remembrance Day.
IG Wealth Management consultant provides professional trusted wealth and estate planning solutions to families.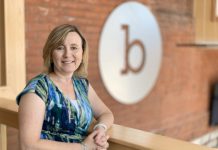 From the 'be well centre' in downtown Peterborough, she helps neurodiverse people create a plan of action.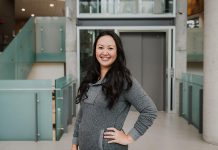 Nationally recognized mortgage broker was most recently selected for the Peterborough Chamber of Commerce's 4-under-40 profile.
Inspired by her aunt, Client Care Coordinator at ComForCare Home Care is also a Rotarian and community volunteer.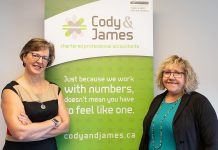 Full-service accounting firm in Peterborough provides a level of expertise that small businesses are often missing.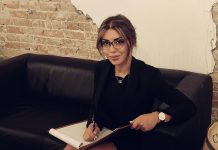 Along with her work at ScotiaMcLeod's The Pyle Group in Peterborough, Ally is also a passionate community volunteer.