Home
Authors
Articles by Barb Shaw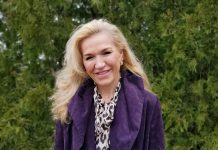 Reinvestment in PRHC's Cardiac Cath Lab is ensuring patients like Wanda will continue to receive lifesaving care close to home when seconds count.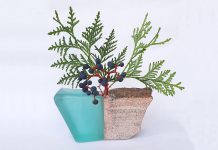 Along with her renowned sculptural installations, Haldane is now creating one-of-a-kind vases, pendants, and custom 'Memory Stones' for holiday shopping.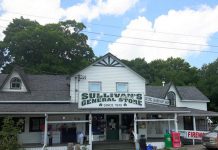 Family-run store with everything you need has been serving locals and visitors for more than a century.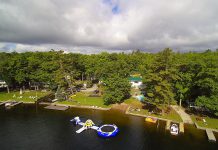 Family-owned getaway on the shores of Lower Buckhorn Lake is a COVID-safe and family-friendly destination for fall adventures.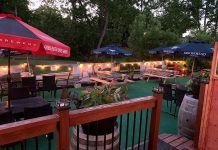 The Exton family serves pints (and ice cream) with love and a side of safety.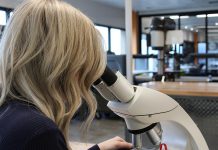 Innovative virtual program will support 20 women-led STEM and social innovation startups in Peterborough and the Kawarthas.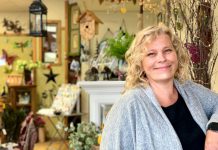 Michelle Gay welcomes customers back to her unique home and garden shop for some COVID-safe retail therapy.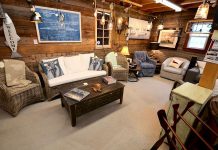 After moving online during the pandemic, the popular country store in Young's Point has now reopened for COVID-safe shopping.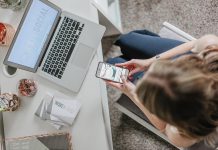 Peterborough-based social media management agency offering a $25 starter pack communications bundle.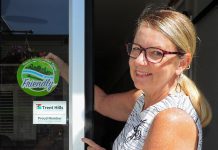 RTO8 encourages businesses providing attractions, accommodations, retail, and food and beverages in the nine Trail Town communities to apply to promotional program,