Home
Authors
Articles by Barb Shaw
Research results from innovative program shared at inaugural Inviting Resilience conference held at Trent University in May.
Carmichael receives Women in Business Award for business leadership, Appleton receives Judy Heffernan Award for empowering women.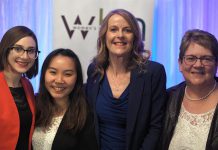 Herself a mentee of the late Judy Heffernan, the business owner, mentor, and volunteer embodies Heffernan's legacy of helping others succeed.
Projects include supporting a food business run by Syrian refugees and a special currency that can be exchanged for local food.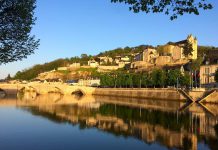 La Résidence Terrasson offers retreats in southwestern France hosted by Peterborough-area artists and more.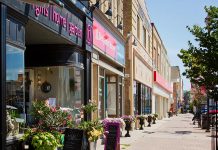 Applications due by January 17 for City of Kawartha Lakes initiative to kick-start private investment.
December 1 event at Bennett's Home Furnishings raising funds for United Way and Kawartha Sexual Assault Centre.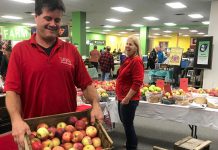 Peterborough's newest farmers' market moves indoors Saturdays at Peterborough Square for the winter months.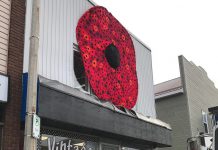 Hospice volunteers sew thousands of poppies together to create symbol of peace and of community coming together to provide comfort and care.
Our local cannabis expert explains where to get it, where to smoke it, indica vs sativa, THC vs CBD, and more.