Home
Authors
Articles by Barb Shaw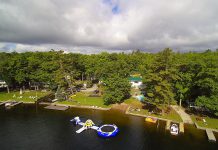 Family-owned getaway on the shores of Lower Buckhorn Lake is a COVID-safe and family-friendly destination for fall adventures.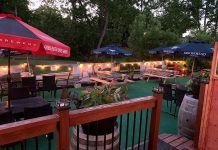 The Exton family serves pints (and ice cream) with love and a side of safety.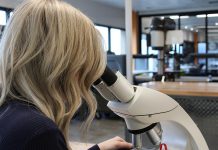 Innovative virtual program will support 20 women-led STEM and social innovation startups in Peterborough and the Kawarthas.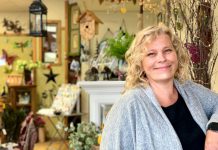 Michelle Gay welcomes customers back to her unique home and garden shop for some COVID-safe retail therapy.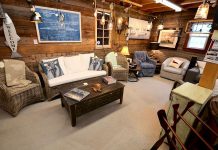 After moving online during the pandemic, the popular country store in Young's Point has now reopened for COVID-safe shopping.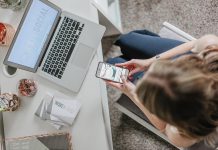 Peterborough-based social media management agency offering a $25 starter pack communications bundle.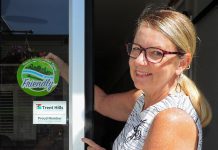 RTO8 encourages businesses providing attractions, accommodations, retail, and food and beverages in the nine Trail Town communities to apply to promotional program,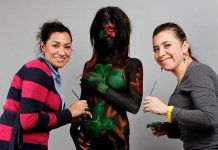 As newcomer moms in Peterborough, owners of face and body painting and makeup company Faces by 2 benefited from women's group at New Canadians Centre .
Her home-based Maison du Chocolat Gourmet Bakery supplies divine desserts to her customers and local restaurants.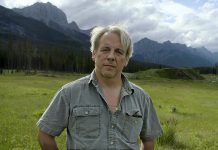 Inspired by his play of the same name, documentary on Pigeon Lake wild rice conflict and indigenous issues across Canada premieres on CBC on July 4.