Home
Authors
Articles by Paul Rellinger
Articles by Paul Rellinger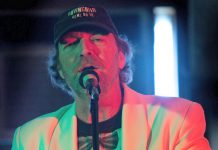 Musicians look after their own through the Peterborough Musicians' Benevolent Association
Rising star Meghan Patrick and Peterborough's own MacArthur Clark take to the Fred Anderson Stage on August 3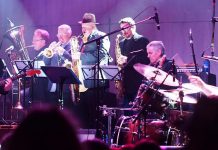 Peterborough Musicfest turns the clock back 40 years with a soul-stirring tribute to legendary 1976 concert.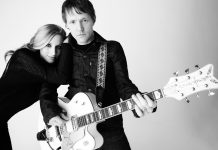 Husband-and-wife duo Luke Doucet and Melissa McClelland bring the rich sound of their union to Peterborough Musicfest on July 27.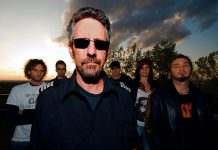 1980s hit-making new wave/rock band closes out first half of Peterborough Musicfest's 30th anniversary season.
4th Line Theatre's historical comedy tells the story of the 1961 Havelock bank robbery.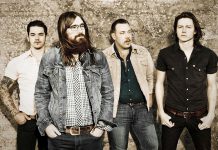 Cobourg-born quartet headlines Peterborough Musicfest on July 20 with Peterborough's own Union City opening.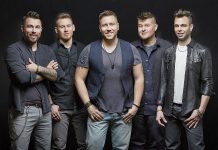 30th annual summer concert series welcomes Cold Creek County with The Reklaws opening.
August 7 event at Market Hall to serve as a fundraiser for the Peterborough Musicians Benevolent Association and its mission to help local musicians in need.
Juno-nominated seven-piece band performs free concert on July 13 at Del Crary Park