Home
Authors
Articles by Paul Rellinger
Articles by Paul Rellinger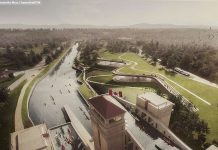 Site for new facility near Peterborough Lift Lock expected to be "shovel ready" in 2017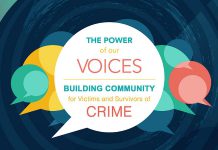 Kawartha Sexual Assault Centre presents June 2 survivors' event at Peterborough's Market Hall to coincide with sexual consent conference.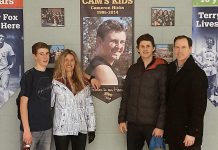 Hicks family launches foundation to honour the memory of their son and brother Cameron.
Angel Forrest closes out current season June 9 in the Nexicom Studio; Grainne Duffy welcome blues music fans back Sept. 15 for a new season.
Multiple Juno Award winner Serena Ryder opens 19-concert series June 25; Kiefer Sutherland among those who will take to the Fred Anderson Stage.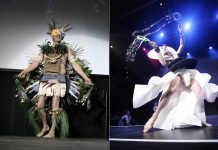 Annual fundraiser sees designers and artists matched with retailers to create one-of-a-kind pieces.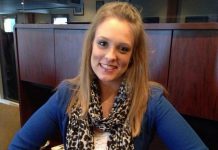 GoFundMe.com page urges community support in the wake of six weeks of treatment for fifth bout of cancer.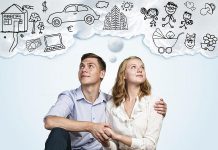 Peterborough broker Kathy McConnell matches the right lenders with the right borrowers.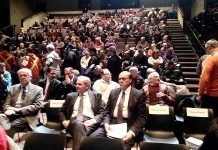 Lack of consultation among concerns raised about potential sale of electricity distribution business to Hydro One.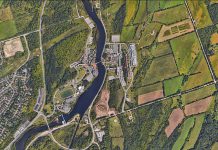 Officials at public meeting describe plans for research park, hockey arena, sports field, and more.