Home
Authors
Articles by Paul Rellinger
Articles by Paul Rellinger
"Celebrate At Home" on Canada Day 2017 when iconic Canadian rocker performs at Peterborough Musicfest.
Former Great Big Sea member's openness about his sexual abuse, subsequent alcoholism at the heart of his November 26 Market Hall appearance.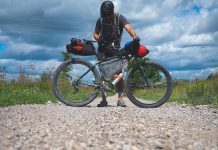 November 29 workshop in Peterborough to showcase benefits of linking communities on Trent-Severn Waterway.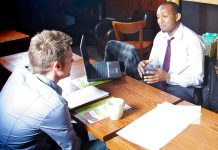 Free services from Peterborough Economic Development give you the knowledge and tools to achieve business success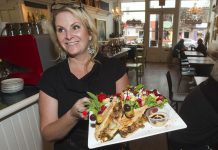 Regional tourism organization offers free online customer service training course.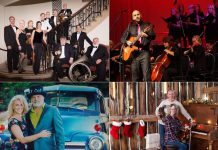 Pre-Christmas schedule at downtown Peterborough performance venue is as busy as it is varied.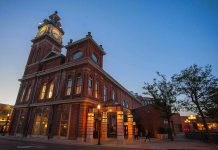 Upcoming shows include guitarist Johannes Linstead, tributes to Neil Young and Paul McCartney, and In From The Cold Christmas Concert.
"Show" by filmmakers Mary Holley and Michael Morritt screens on September 26 and 28 at Galaxy Cinemas in Peterborough.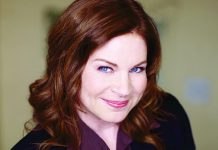 Veteran actress and improv performer is front and centre in new one-woman musical You Are Here.
Major renovation and expansion of library's Aylmer Street branch on track for fall 2017 completion