Home
Authors
Articles by Hannah Abrahamse
Articles by Hannah Abrahamse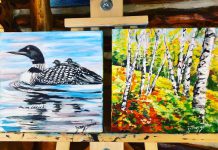 COVID-safe annual event on September 18 and 19 features 28 artists and artisans located in 13 studios across North Kawartha and Wollaston townships, with a new app to help you enjoy the tour.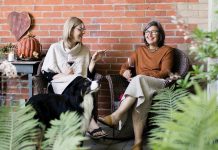 'Farm friends' Leslie Scott and Danielle French team up to expand Walton Wood's product line with South Pond's gourmet food products.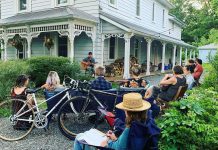 'Waiting for the right porch' concerts on Bonaccord Street run August 6, August 20, and September 3 this summer.
Owner Carlo Raponi shares the raw truth about his pandemic challenges, including closing the Lindsay location,
Westben's 'Welcome Back Weekend' features open-air concerts by local Trent Hills musicians, Lemon Bucket Orkestra, and Robert Michaels,
Owner Taryn Grieder rents equipment so people can paddle through the Peterborough Lift Lock and more.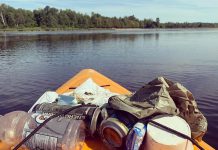 Christine Hoogkamer shares photos on Instagram of the garbage she removes from the water near Emily Provincial Park to educate and inspire others.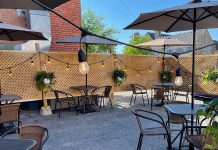 Owners Kassy and Tyler Scott are committed to a hyperlocal dinner menu influenced by shopping trips to local farmers' markets.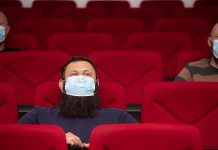 Medical officer of health says susceptible children and unvaccinated adults can continue to fuel clusters and outbreaks in step three.
'Sage and Sunshine' owner, lead teacher, and principal Ashley Wynne is also raising funds to support eight low-income urban Indigenous families with tuition costs.