Home
Authors
Articles by Hannah Abrahamse
Articles by Hannah Abrahamse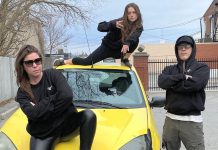 Owners Amanda and Greg da Silva and restaurant manager Maddy Thompson began posting creative social media content during lockdowns.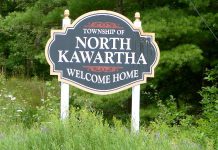 Medical officer of health warns 'it doesn't take much to light the fire' and encourages residents to get vaccinated.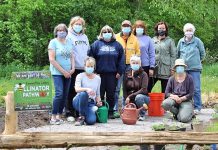 New 'Pollinator Pathway' garden at Reaboro Park in Kawartha Lakes incorporates native plants, bee hotels, bird houses, and more.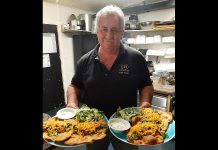 Brisket, burgers, and fish and chips are some of menu items at Chef Warren Hennessy's new restaurant.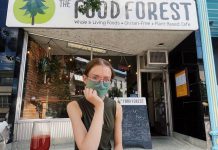 Owner Lasair Wood says the vegan restaurant's shared patio with Providence and St Veronus is a hit among her patrons.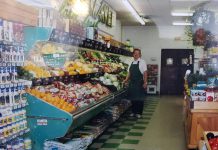 Store manager Jeff Sayers says new store will focus on being a community hub with more prepared foods, local suppliers, a bigger deli, and more.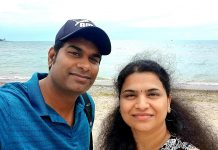 The Peterborough resident, who arrived in Canada from India with her family in 2014, shares her love of cooking on her YouTube channel.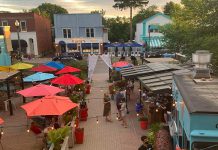 Owner Kathleen Seymour-Fagan says she reopened on June 11 to the busiest weekend in 15 years of business.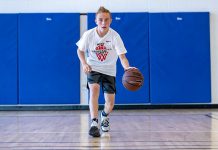 Basketball camps for both boys and girls run all summer long at Playground East Peterborough.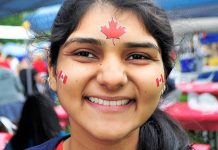 A day of virtual programming will tell a story of Canada's multiculturalism through performance, storytelling, film, and food.