Home
Authors
Articles by Hannah Abrahamse
Articles by Hannah Abrahamse
Owners Shannon Mak and Roland Hosier shifted to offer takeout for the first time, opened a new bottleshop and marché, and created patio space.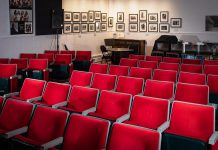 Repertory cinema's owner Ken Prue 'flabbergasted' by the support and excited to get back to business in step three of Ontario's reopening.
This year's tour features 43 artists in the city and county of Peterborough, with the gallery hosting an exhibition of selected works this summer.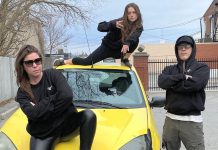 Owners Amanda and Greg da Silva and restaurant manager Maddy Thompson began posting creative social media content during lockdowns.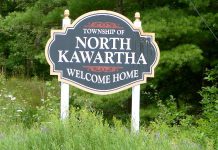 Medical officer of health warns 'it doesn't take much to light the fire' and encourages residents to get vaccinated.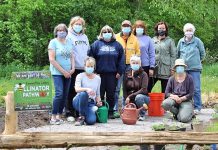 New 'Pollinator Pathway' garden at Reaboro Park in Kawartha Lakes incorporates native plants, bee hotels, bird houses, and more.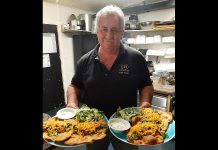 Brisket, burgers, and fish and chips are some of menu items at Chef Warren Hennessy's new restaurant.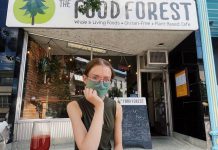 Owner Lasair Wood says the vegan restaurant's shared patio with Providence and St Veronus is a hit among her patrons.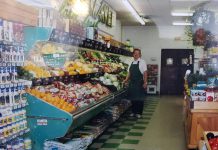 Store manager Jeff Sayers says new store will focus on being a community hub with more prepared foods, local suppliers, a bigger deli, and more.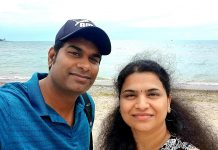 The Peterborough resident, who arrived in Canada from India with her family in 2014, shares her love of cooking on her YouTube channel.