Home
Authors
Articles by Hannah Abrahamse
Articles by Hannah Abrahamse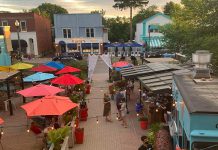 Owner Kathleen Seymour-Fagan says she reopened on June 11 to the busiest weekend in 15 years of business.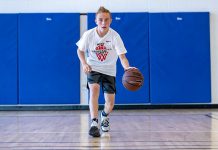 Basketball camps for both boys and girls run all summer long at Playground East Peterborough.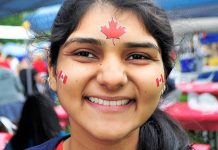 A day of virtual programming will tell a story of Canada's multiculturalism through performance, storytelling, film, and food.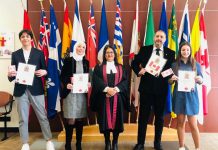 Passionate about cooking, former Syrian restaurateur has plans to open his own restaurant in Peterborough.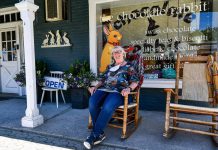 Webster family will take over reins as Lois MacEachen retires after 16 years as owner and master chocolatier of iconic chocolate shop.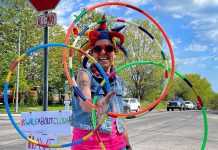 Carolyn Collins dresses as a clown and spends four hours a day on the corner of Cherryhill and Brealey waving at passersby.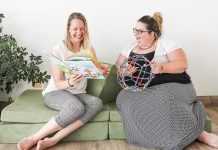 Sarah Susnar says her Lavender and Play family boutique and studio 'falls through the cracks of criteria' for the grant.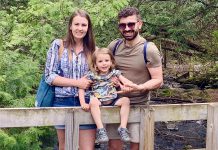 Making and sharing food from his native culture has helped the Peterborough resident adjust to life in his new home country.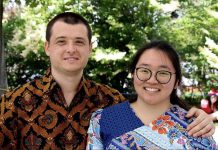 The Peterborough resident has adapted her recipe for beef rendang, a Indonesian signature dish, to include ingredients commonly found in Canada.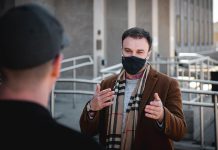 Bland will answer questions from experts and the community at livestreamed event hosted by local actor and teacher Linda Kash.