Home
Authors
Articles by Hannah Abrahamse
Articles by Hannah Abrahamse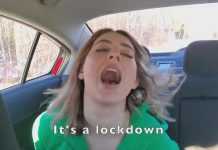 Ashton Kelly sings 'Life in a Pandemic (don't it stink)' to the tune of Alanis Morissette's 'Ironic'.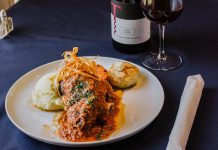 Owner Nadene Crough adapts for Peterborough's shift to the red zone in addition to other pandemic pivots.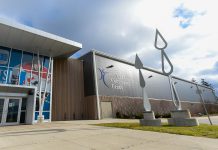 District health unit also announces vaccination clinics at Trent Hills Fire Station and Lindsay Exhibition Centre opening within coming weeks.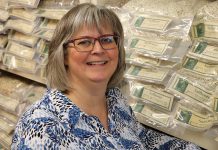 Owner Brenda Ibey says high demand for birdseed, backyard birding supplies, and puzzles has helped her home and garden shop offset decrease in foot traffic.
Health unit plans to set up at least two mass clinics in each county when community vaccinations begin.
Owners Anna Eidt and Erin Watson reopen their doors for in-person shopping and continue to offer online shopping, curbside pickup, and free local delivery.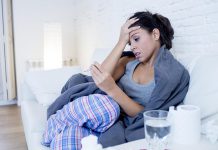 Three clusters and one single case of COVID-19 variant of concerns have been tied to contact with others outside the region.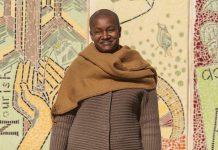 First Black and Jewish woman to lead a major Canadian political party, Paul spoke about COVID-19 and next federal election.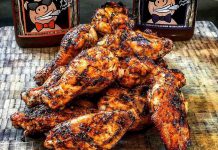 Owners Addison and Ted Brown adapt to COVID-19 protocols while giving back to the community.
Doses of Pfizer-BioNTech vaccine will be distributed to long-term care staff and high priority healthcare workers in Kawartha Lakes, Northumberland, and Haliburton.