Home
Authors
Articles by Hannah Abrahamse
Articles by Hannah Abrahamse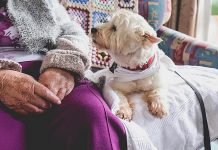 Local chapter of ElderDog Canada is seeking volunteers.
Local writer and Hunter Street Books owner Michelle Berry has been sharing pictures of her puppy Maybe looking like famous art.
Owner Tina Bromley allows her George Street business to bloom while saying a bittersweet goodbye to part of her previous business model.
Popular cafe and bakery was about to offer indoor dining again when latest provincial shutdown was announced.
Over 10,000 doses of AstraZeneca also coming in early April to pharmacies and family doctors in Kawartha Lakes, Northumberland, and Haliburton.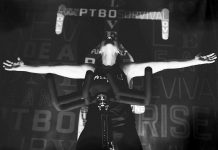 'Rise up Peterborough: Full Tilt Revival' is spin studio owners Erin Marshall and Sadie Cavanagh's theme for April.
Heather Doughty's new 'She Inspires Me' project is a curated photography collection of inspirational women across Canada and beyond.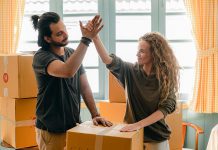 41-unit development with mix of units for individuals, couples, seniors, and families will be ready for occupancy in 2022.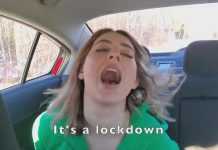 Ashton Kelly sings 'Life in a Pandemic (don't it stink)' to the tune of Alanis Morissette's 'Ironic'.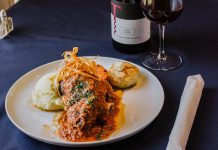 Owner Nadene Crough adapts for Peterborough's shift to the red zone in addition to other pandemic pivots.