Home
Authors
Articles by kawarthaNOW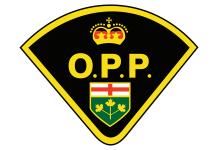 Older man offers student a ride, OPP seeking public's help in identifying the driver.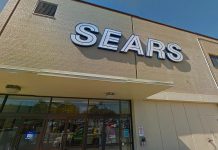 Company, with three stores in the Kawarthas, issues dismal results and warns about financial future.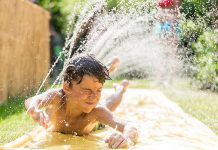 Residents advised to take precautions until heat wave breaks on Tuesday.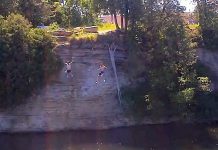 Harley Broome went missing after swimming with friends in area known for its cliffs.
Promotional video shows the importance of waterways in Canada's growth.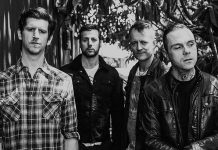 Coleman Hell and River Town Saints also performing as part of ONtour concert series.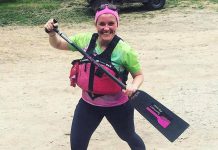 Amy explains why she is racing in Peterborough's Dragon Boat Festival on June 10 in Del Crary Park.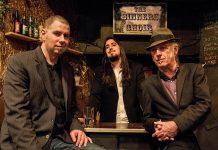 Live music listings at pubs and clubs in Peterborough and The Kawarthas for the week of Thursday, June 8 to Wednesday, June 14
B-17 Flying Fortress bomber visits Peterborough Airport during Flying Fortress Week July 10 to 16.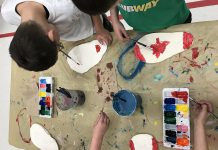 Four student art exhibits on display during Peterborough's 150 celebrations June 29 to July 2.