Home
Authors
Articles by Paul Rellinger
Articles by Paul Rellinger
Future of both historic downtown Peterborough pubs up in the air pending city council meeting.
Property at 450 George Street North is listed for sale but heritage designation request looms in the background.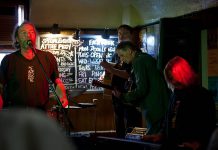 Monthly Peterborough Musicians' Benevolent Association fundraiser is Dr. J's bound after one last hurrah on April 15.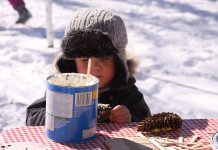 GreenUP launches five-year fundraising plan for $440,000 worth of improvements to signature site.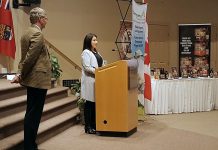 Successes under Eastern Ontario Development Program funding shared and celebrated at showcase.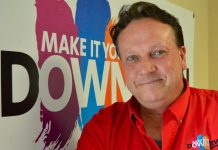 Peterborough's beloved musical son gives credit where credit is due and, no, he doesn't top that list.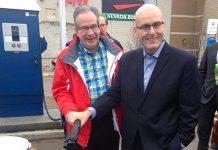 Free charging stations in place at seven Peterborough city and county locations as part of $290,000-plus Ontario investment.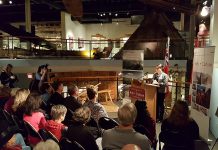 Funds to cover cost of architectural and engineering plans for museum's new home on Trent-Severn Waterway.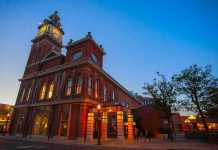 Featuring new music of both the country and classic rock variety, a rousing musical opera, spellbinding mentalism, a still-rising Canadian folk/blues duo, and Sunday morning church services.
Peterborough's Beth Israel Synagogue opens its doors for multi-faith prayer service in aftermath of Quebec mosque shooting.