Home
Authors
Articles by Stu Harrison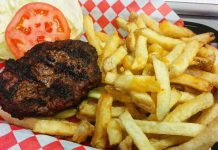 Featuring Reggie's Hot Grill, BlushDrop, Discovery PBX, Women's Business Network, and Win This Space.
Featuring Euphoria Wellness Spa, Hand and Stone Massage and Facial Spa, Mike Dickinson of Century 21, and Peterborough EATS Cafe.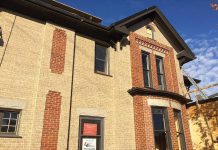 Featuring Publican House Restaurant, Oasis Mediterranean Grill, Peterborough Business Exchange, and Postcards from Peterborough and the Kawarthas.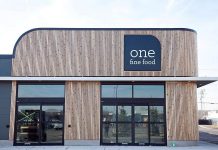 Featuring One Fine Food, The Grill at Burleigh Falls Inn, Murphy Therapeutic Group, Christensen Fine Art, and the Business Advisory Centre's free networking workshop.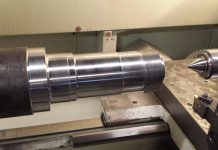 Featuring Goodwin Metal Products, J & M Automotive, Inclusive Advisory, and new history books by Gord Young and Ed Arnold.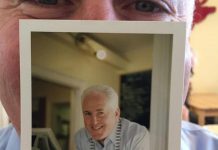 Featuring Nuttshell Next Door, Total Physiotherapy, Align Home Health Care, Business Advisory Centre, and Kawartha TV & Stereo.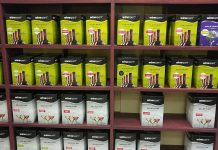 Featuring Wine By You, Signature Sandwiches, Trent Health in Motion, Junior Achievement Business Hall of Fame, and the Peterborough Chamber Business Summit.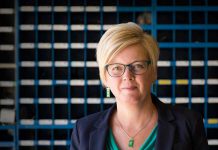 Featuring Rhonda Barnet, CRS Inc., Lakefield Foodland, Marianne Beacon, Business Summit, and more.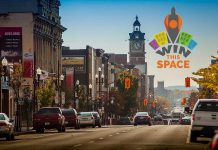 Featuring Win This Space, Torbram Electric Supply, Angela Mark Fashion, and Next Level PTBO.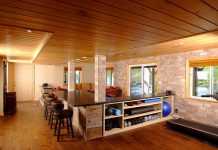 Featuring Spotlight Home & Lifestyle, Laridae Communications Inc., Foot Fundamentals Foot Care Clinic, and Small Business Week.