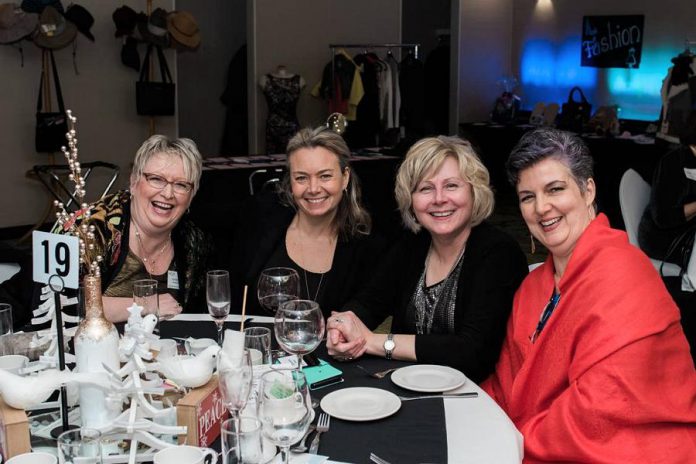 For the second year in a row, the Women's Business Network of Peterborough (WBN) — the preeminent networking organization for professional women in the Kawarthas — has embraced digital, with WBN member kawarthaNOW.com providing online promotion for the 2018-19 season.
We've just launched our special WBN editorial section to coincide with with WBN's season kick-off meeting today (September 5) at the Holiday Inn Waterfront in downtown Peterborough.
Our special section includes everything you need to know about WBN, which has up to 160 members each season, along with profiles of selected WBN members.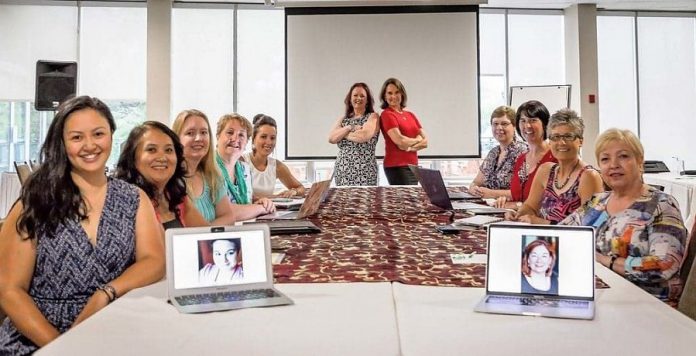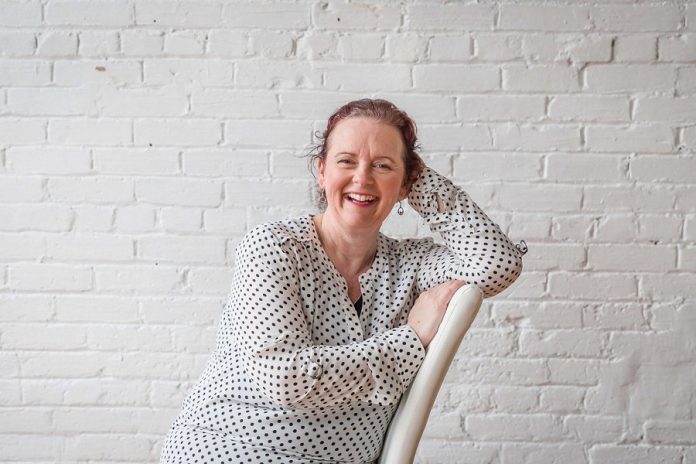 You can meet the 13 women on the 2018-19 WBN Board of Directors and read an inspiring message from the organization's new president Tracey Ormond, who introduces this year's theme: "Better Together".
You can find out what's planned for WBN member meetings in 2018-19, with guest speakers including Tracey Ormond, Monika Carmichael, Heather Doughty, Jocasta Boone, Parmees Yazdanyar, Colleen Carruthers, Louisa Jewell, and Victoria Lennox.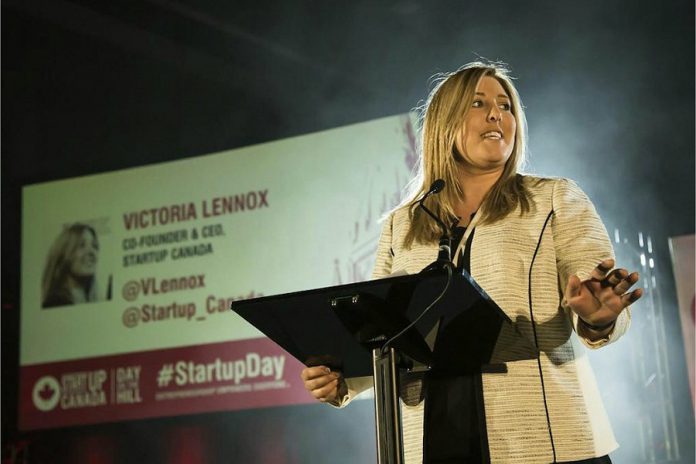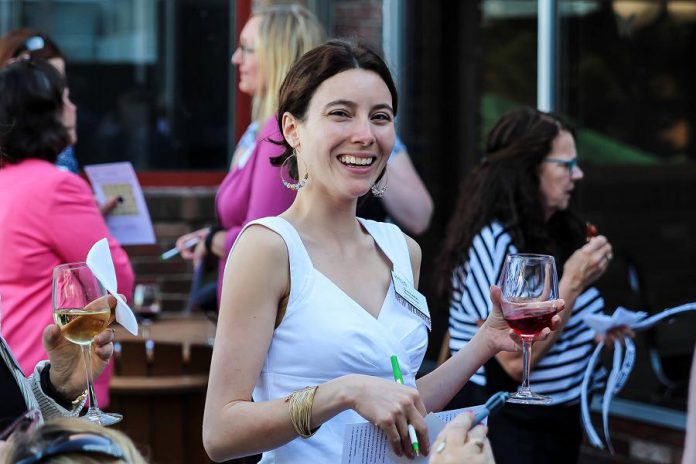 We also cover how WBN benefits its members, some of the WBN members who are community leaders and achievers, and what members love about the organization.
You can also read about how WBN members will be giving back to the community this year, and how WBN is attracting young professional women to the organization (including how, for the first time in WBN's history, a mother and daughter are both members of the board).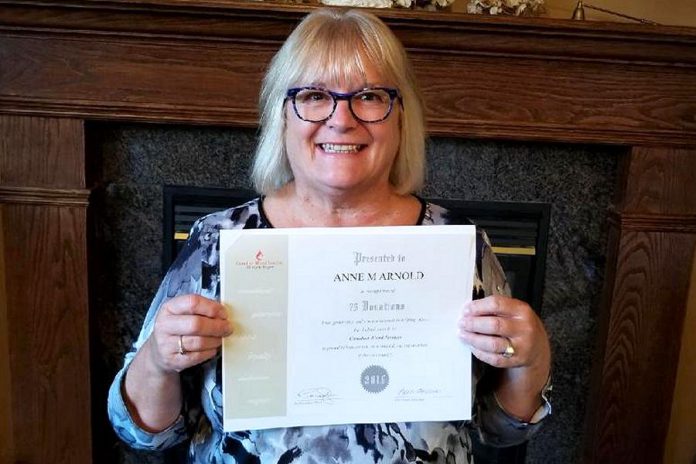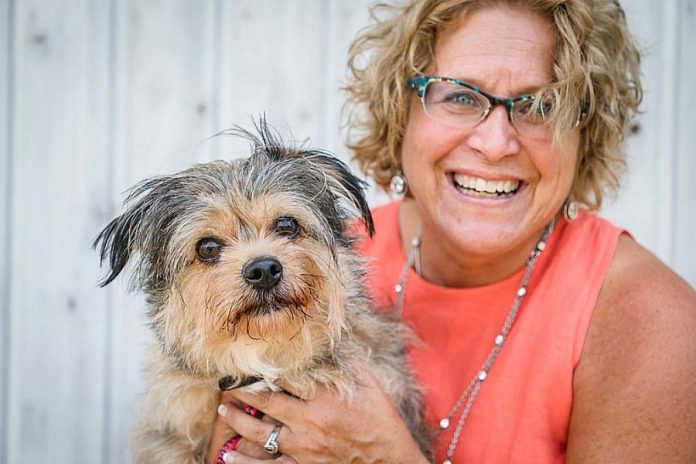 Last but far from least, we also present the personal and professional stories of 20 members of WBN (with more coming soon):
The Women's Business Network of Peterborough is for professional women from all walks of life, whether aspiring or experienced entrepreneurs, or employees or leaders of public and private sector businesses and organization.
It's also for women who want to share their business expertise, knowledge, and inspiration — or simply enjoy the camaraderie of like-minded women,
Memberships in the 2018-19 Women's Business Network of Peterborough are still available. Follow the links above, and then visit www.womensbusinessnetwork.net for more information on how to join.