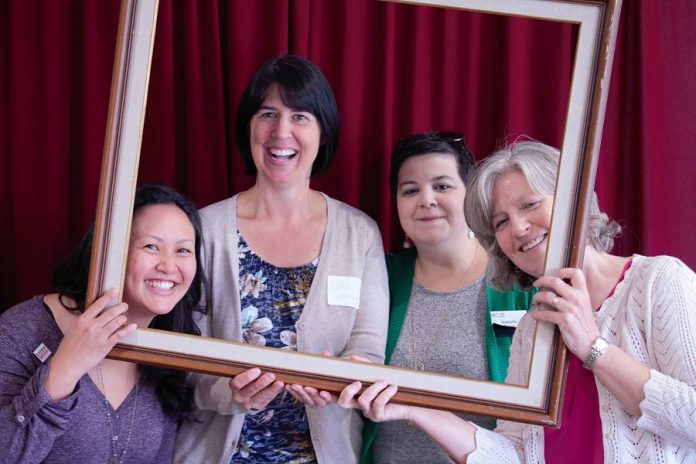 There are many reasons why women join the Women's Business Network of Peterborough (WBN).
There are probably at least as many reasons as there are members, with the organization's membership reaching up to 160 women during the year.
Here are some testimonials from just a few members about WBN and how it supports them on both a professional and a personal level.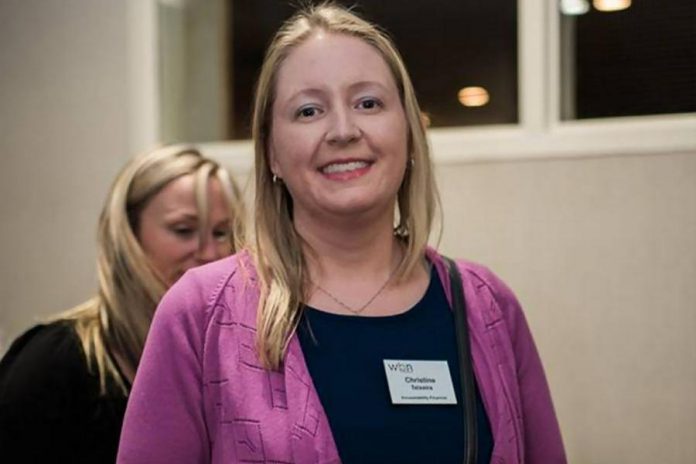 "I first joined WBN since I wanted to network with other local business women and expand my business. Not only have I gained several new clients through my involvement in the WBN, but the friendships I have developed are such a blessing.
I expected to build a network of contacts, but also joined a welcoming community of like-minded entrepreneurs.
I am enjoying giving back to this organization through serving on the Board of Directors as Treasurer."
— Christine Teixera, Accountability Financial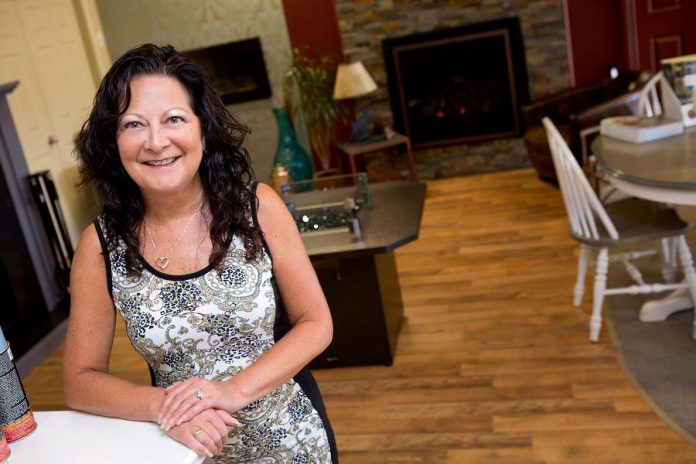 "WBN has meant so much more to me than just business contacts.
I joined WBN in 2007 as I had just started my business. In the beginning, starting your own company is lonely and a little scary. I have gained confidence in myself and talking about my business and I have met so many amazing women who are there to offer encouragement, advice, and friendship.
The speakers are varied so you learn about business as well as personal development. I always leave the meetings feeling supported and uplifted!'
— Michele Kadwell-Chalmers, The Original Flame Inc.
"I hadn't networked before joining WBN, but knew it was important for my future career growth. So when one of my mentors, Sofie Andreou, invited me to attend a meeting as her guest, I agreed a little nervously.
What I remember most about that first meeting is seeing this strong, supportive group of women and wanting to be a part of it. My motives had been for business, but they quickly changed to just enjoying spending time with these women from all parts of our community.
I'm now a member of the program committee, I've sponsored a table at the annual Christmas Gala, I've facilitated table discussions, thanked speakers, and have gotten involved anyway that I can. I cherish my friendships with these ladies and have learned valuable networking skills that have given me the confidence to join other organizations."
— Danielle Dickenson, Community Futures Peterborough
"When we joined the WBN, we assumed it would make a good impact professionally for our veterinary practices, and indeed, it did. We've continued relationships with some loyal and amazing clients in this organization, and also gained new clientele through the WBN members and their referrals.
But what I didn't really expect was how inspiring getting to know these amazing and unique woman would be to me personally. I walk away from every meeting with more knowledge, more strength, and more respect for the women in our community."
— Danielle McIver, Veterinary Purchasing and Gleam Event Management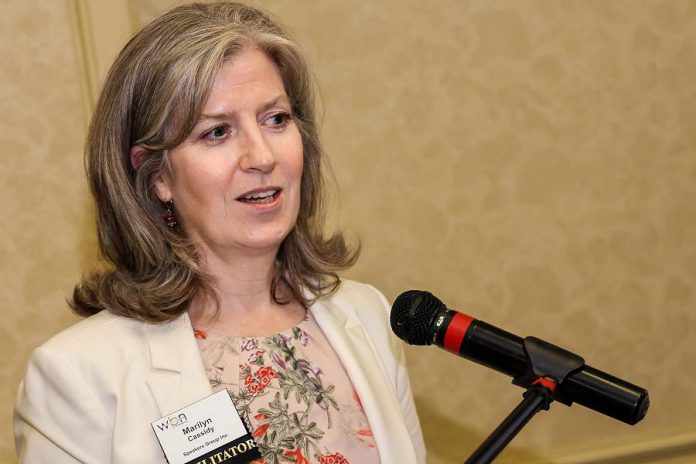 "Operating a home-based business can be very isolating. In 2009, I decided to join WBN to meet people in my own community. Since then, I have met several women whom I now consider friends, plus many more who are beyond acquaintances.
Participating on the Board for two years, on the program committee and as a member of the WBN Book Club have all enhanced the experience."
— Marilyn Cassidy, Speakers Group Inc.
"Joining the WBN literally opened up a world of opportunities for me. I was new to Peterborough and was trying to build my career with Investors Group, so being part of a strong membership of 150 diverse women seemed like a natural fit for my both my business development and for the new friendships that have grown over the years. Love the format of member facilitators at the table!"
— Catherine Dewar, Investors Group Financial Services Inc..
"Learning, laughing, connecting. There are so many reasons people join the WBN. For some, it is business development, and, for others, it is personal development, not to mention members seeking a fun evening out with peers.
I have been a WBN member for six years and a board member for two years, and I must say I can't imagine my personal or my professional life without Wednesday nights at the WBN."
— Carrie Wakeford, Black Cap Design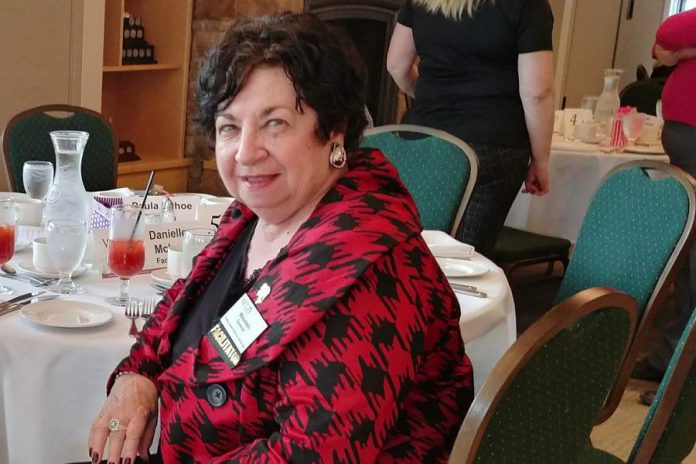 "As a member of the WBN since 1979 (then Women's Advertising and Sales Association), I am now an honourary member and look forward to networking with the great variety of businesswomen, sometimes advising on business locations, financing and my experiences.
We have grown from just a few women who dare to be in business to the economic engine of today. The organization has given me confidence in public speaking, confidence in starting conversation and handing out cards, and a general social education. My motto is 'life is there for the taking'."
— Maureen Tavener, RE/MAX Eastern Realty Inc. Brokerage
"Being new to the WBN and, not knowing what to expect, it has been a great experience. Many talented and diverse women and remarkable speakers who inspire and energize you to reach your goals, whatever they may be."
— Christine Watts, Kawartha Lakes Construction Company Ltd.
"I'm probably one of the lesser-known WBN members and that's okay because I'm most comfortable leading from the back. Working in the federal public sector, I joined the WBN because my employer has a mandate of regional economic development. I'm listening to the challenges that local women entrepreneurs face, watching their successes and seeking every opportunity to share this information into the machine of government.
I'm also here to learn from the amazing speakers to get exposure to current business trends and hopefully, one day, launch my own business."
— Patricia Lamoureux, FedDev Ontario / Government of Canada
"We are fortunate to have an organization like the Women's Business Network of Peterborough who encourage women to grow both personally and professionally. With two types of memberships available, single or corporate, Cherney Properties prefers the flexibility of a corporate membership which allows any of our female employees the opportunity to attend the monthly meetings and be inspired not only by amazing guest speakers, but also a terrific group of diverse women from our business community."
— Kristi Dick, Cherney Properties
---
For more information about the Women's Business Network of Peterborough, visit www.womensbusinessnetwork.net.