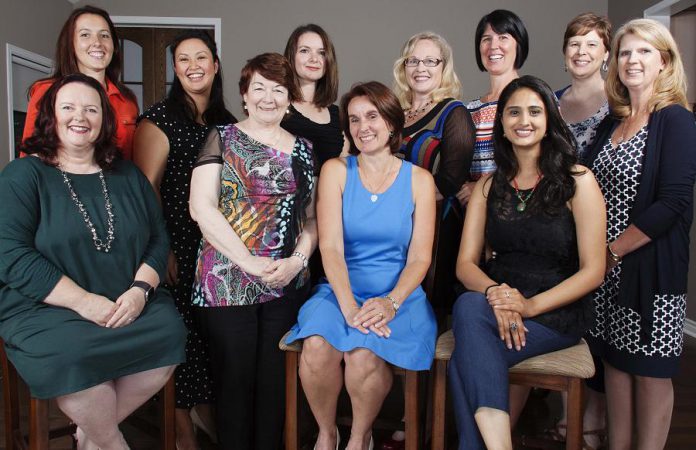 The Women's Business Network of Peterborough is run by a volunteer Board of Directors, elected by members at the Annual General Meeting in May.
This group of 12 women meets monthly to formulate the plans and deal with the business of the network, which currently has more than 160 members. They also attend at special board meetings throughout the year and membership meetings from September through June.
Here are profiles and photos of the 2017-2018 Board of Directors:
---
President – Lorie Gill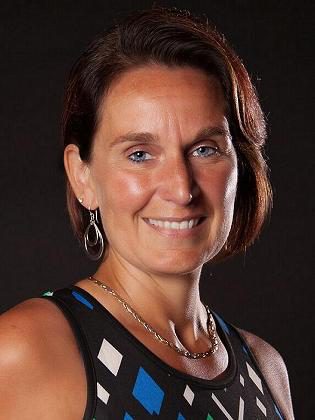 Lorie Gill is passionate about assisting others in achieving their goals. She has been with digital marketing agency GILL Solutions Management for over 15 years, possessing a strong background in client services and support. As an insightful Business and Social Media Strategist, she enjoys working with businesses and entrepreneurs to define their brand message and strategically share that message online, creating company brand awareness. Lorie co-hosts the Measurement Doctor Podcast discussing strategies on personal development, business management and marketing. She is family-centred, grateful for life's challenges, and enjoys helping others succeed personally and professionally. Lorie actively contributes in various ways within her community, currently volunteering with Habitat for Humanity on the Women Build Project for the second year.
Past President – Mary McGee
Little Lake Cemetery Co. / Highland Park Funeral Centre
Mary McGee is the president and CEO of Little Lake Cemetery Co. /Highland Park Funeral Centre.
As Peterborough's oldest not-for-profit corporation, Little Lake Cemetery Co. has been offering exceptional value and professional compassionate service to bereaved families for 165 years.
From pre-planning to aftercare estate support, Mary and her exceptional staff provides families with guidance and support at a difficult time, ensuring each life lived is commemorated in a personal and memorable manner, today and forever.
Strategic Planning Director – Colleen Carruthers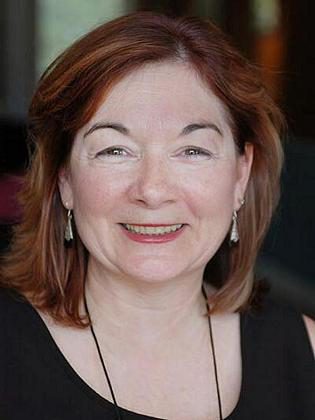 Colleen Carruthers is a partner in The T-R Group Inc. a Human Resources firm.
She is a workplace learning specialist, group facilitator, business coach and registered psychotherapist. For more than 20 years, she has worked with clients to improve the way they communicate, relate and perform. Colleen has been conducting Strategic Planning Sessions for profit and not for profit clients for at least 15 years. Previously, she held senior positions in the retail, high tech and publishing industries.
Finally, she has been teaching and coaching in the Peak Leadership Program at Fleming College for the past four years.
Treasurer – Shelley Barker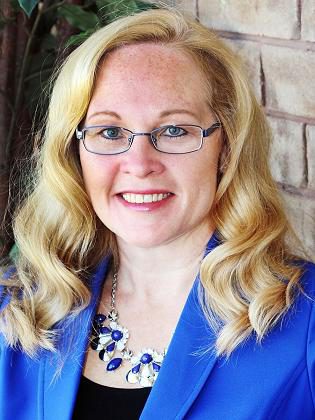 Shelley Barker is an Insolvency Administrator at BDO Canada Ltd., helping people to manage their finances and create solutions to their debt problems.
Certified through the Canadian Association of Insolvency and Restructuring Professionals (CAIRP), she is a financial counsellor and specializes in creative proposals that can reduce debt, eliminate interest and create manageable budgets.
Membership Director – Tracey Ormond
That's A Wrap Catering Company
That's A Wrap Catering Company is your fresh meal delivery solution. Tracey Ormond founded the company on the principles of service excellence.
The menu is simple and designed to save you time and money. That's A Wrap Catering specializes in meal service for the office, health and long-term care facilities, group meals for shift workers, corporate boardrooms, team building activities, athletic meetings and practices, student study groups, and more.
A customized menu based on your needs and budget is also available.
External Communications Director – Paula Kehoe
Paula Kehoe is the owner of Red Rock Communications, a boutique communications agency that specializes in a range of promotional, publicity, writing and digital services for businesses ranging in finance, health care, retail, technology, non-profit and lifestyle brands.
Through existing relationships, strategic targeting and strong pitching, she helps businesses secure print and online placements to keep their brand in the forefront of their audience.
Member Communications Director – Diane Wolf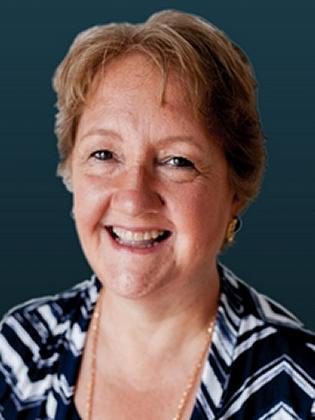 Diane Wolf has more than 30 years' experience in academia and the adult education industry. She has spoken throughout Canada, the US, and the UK on topics such as management, leadership, business communication, and entrepreneurship. Diane taught in the Business Administration Program at Trent University for 11 years.
Diane left Trent to found Diane Wolf Consulting, where she encourages, educates, and empowers people to become dynamic and confident communicators. She also enjoys mentoring entrepreneurs, and has a new weekly podcast on presentation skills, "Presentation Professor" which can be found on iTunes and Stitcher.
Program Director – Sana Virji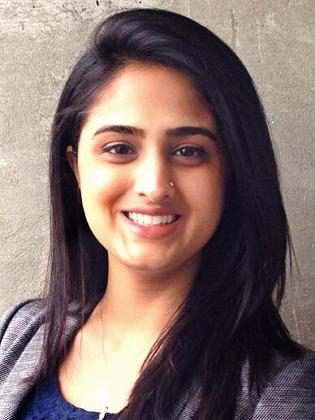 Sana Virji co-founded Ribbet while studying at Trent University. The idea stemmed from a university $5 challenge and soon grew into a flourishing startup.
In addition to Ribbet, she is the founder and executive director of Streets of Canada, a Canada 150 project celebrating entrepreneurs, artists and unsung heroes across the nation.
Along with business commitments, Sana is a passionate advocate for women in business and serves on the board of the Women's Business Network to support and grow Peterborough's vibrant business community.
Program Director – Lori McKee
Lori McKee is a program manager with Christian Horizons, an organization which operates across the province of Ontario supporting people with intellectual disabilities. With a career spanning 24 years, she empowers staff and advocates for people to reach their fullest potential within the communities in which they live and work.
Lori is also passionate about adult education and lifelong learning. As a certified Fierce Conversations Facilitator, she coaches groups to improve their communication, delegation and conflict management skills. Lori continues to advance her own learning at any given opportunity and loves to add courses to her continuing education portfolio.
Secretary – Grace Reynolds
Grace Reynolds is a licensed mortgage agent based in Peterborough and services all of Ontario. With access to over 80 lenders and hundreds of products, she works on the behalf of her clients, not one specific bank or product. She provides advice and support for all residential mortgage financing including purchasing a new home, refinancing for debt consolidation or renovation project, or purchasing a second property, entrepreneurs, immigrants, renewals, transfers, and switches. The mortgage industry is not as simple and straightforward as it once was. Having the advice and guidance of a mortgage broker at your side is vital. With over 15 years of business and customer service experience, Grace can guide you through the process, whether you're a first time homebuyer, seasoned homebuyer or investor.
Technical Director – Karen Copson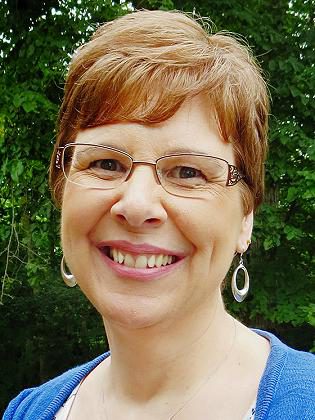 Karen Copson is an Administrative Coordinator for Camp Kawartha, a year-round outdoor and environmental education centre. An award-winning organization, Camp Kawartha offers curriculum-linked education programs for grades K-12, summer camp programs for ages 4-17, corporate team-building, and facility rentals for meetings, workshops and weekend retreats.
Karen has been with Camp Kawartha for over 15 years, combining her extensive administrative and information technology skills to help streamline and improve administrative processes for the organization.
Director at Large – Josée Kiss
Kiss Enterprises Ltd.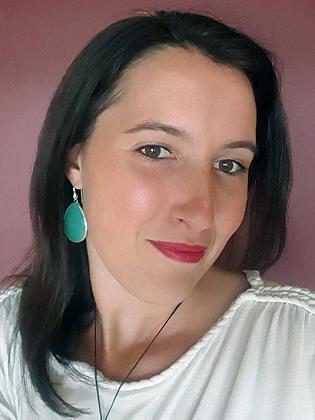 Josée Kiss is the co-owner of Kiss Enterprises Ltd., a company which comprises of a vacation rental property called Goose Haven Cottage, located on Chemong Lake, and Hire Living 4 U, a service-based company that provides clients with an array of services such as house cleaning, running errands, cutting grass, meal planning, and much more.
Josée's passion is to help others and looking for new ways to improve their lives.
For more information about the Women's Business Network of Peterborough, visit www.womensbusinessnetwork.net.