These 13 women guide Peterborough's networking organization serving 170 members.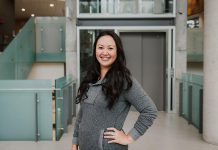 A message from Grace Reynolds, 2019-20 President of the Women's Business Network of Peterborough
2019-20 program also features Parmida Barez, Trish Tonaj, Abeer Al-Salihi, Carol Schulte, Shelli Baltman, and Kelly S. Thompson.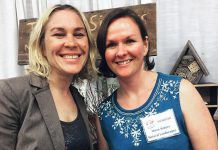 2019-20 membership is sold out for the first time in WBN's 58-year history, but guests can still attend during the year.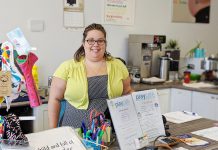 From October to June, volunteer mentors share advice, connections, and opportunities to support their mentee's professional development.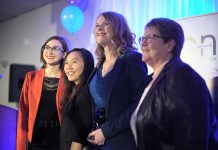 A committee led by 2019-20 WBN Awards Director Paula Kehoe is now planning the 2020 awards event.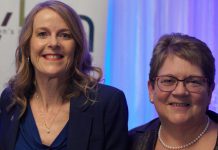 A list of the organization's members who have been publicly honoured for their business and community leadership.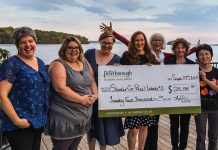 A list of local and non-local resources, from support to grants and financing, for female entrepreneurs and business owners.
What's on in Women's Business Network of Peterborough 2019-20